Easy Delivery Throughout the United Kingdom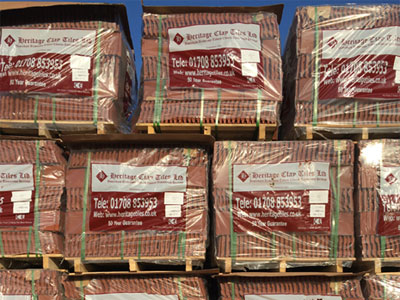 Easy delivery
With a variety of different vehicles available we can deliver any quantity to anywhere within the UK.
We can deliver just about anything, anywhere. Just let us know the availalble access as this dictates which vehicle is most suited to the job.
Returns policy
All return goods must be full unopened pallets and will be subject to a 25% restocking charge plus any haulage incurred. Goods will not be applicable for return after ninety Days from delivery date.
Further Information
If you would like to know more or are interested in a quote we would be happy to help. Phone us on 01634 471 344, email us at sales@heritagetiles.co.uk and we will be in touch as soon as possible.