Case study - Chilston Range, Bracken Blend Roof Tiles
Chilston Range, Bracken Blend Roof Tile
Tile: Chilston Range - Bracken Blend
Roofing contractor: Peter Black Ltd
Region: Canterbury, Kent
Project: Private - Bungalow Re-development
Bungalow transformation
Heritage Clay Tiles Ltd are pleased to showcase the re-development of this private project based in Canterbury, Kent. Working closely with the contractor, Peter Black Ltd, we are pleased to see the stunning end results of this build, showcasing our Chilston Bracken Blend clay roof tiles. The additional first floor and aesthetic external design has created a delightful modern and spacious family home.
UNESCO World Heritage Site
Canterbury which is an historic English cathedral city and UNESCO World Heritage Site boosts an aesthetically pleasing vernacular dating back many years with buildings predominately built using clay brick and tile facades.
Front of Property - Before and After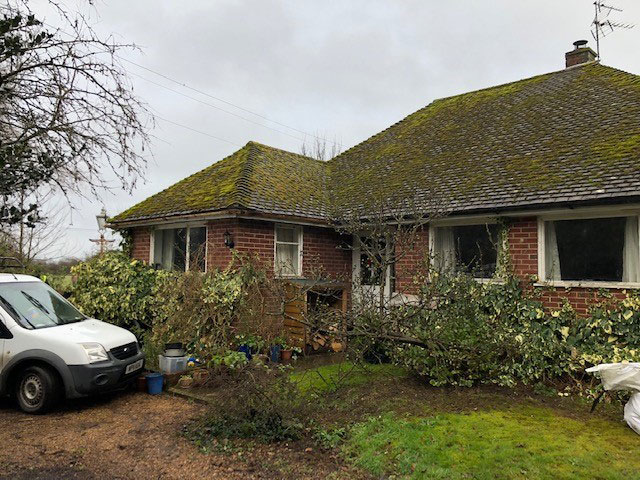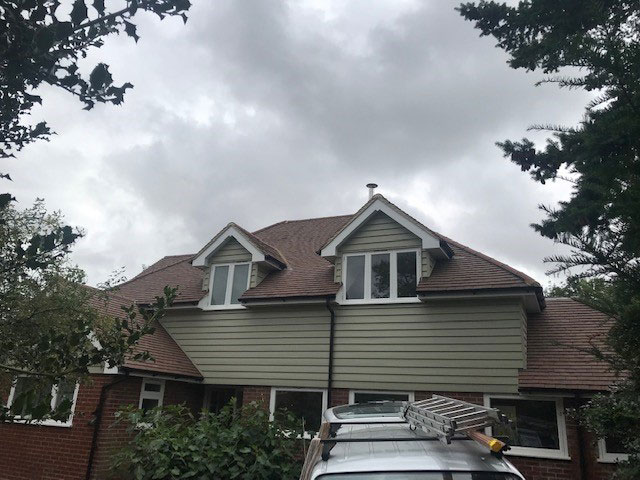 Rear of Property - Before and After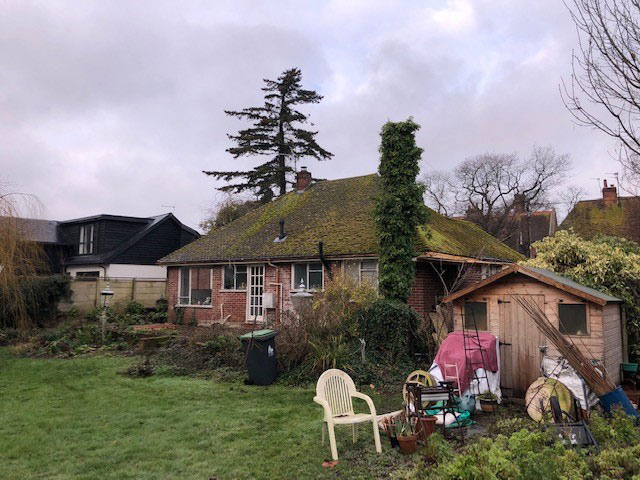 Further Information
If you would like to know more or are interested in a quote we would be happy to help. Phone us on 01634 471 344, email us at sales@heritagetiles.co.uk and we will be in touch as soon as possible.