Case study - Conservation Range, Conservation Weathered Tiles
Heritage Clay Tiles Ltd are proud to be associated with Complete Roofing Contractors of Ramsgate and Norton Timber who together have completed this beautiful project with our Conservation Weathered tile.
Before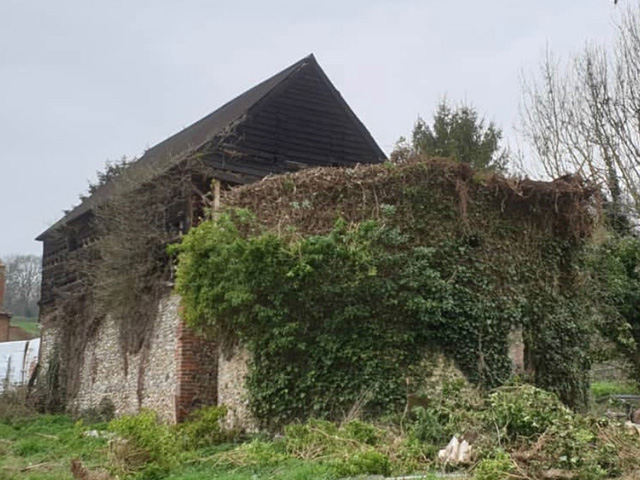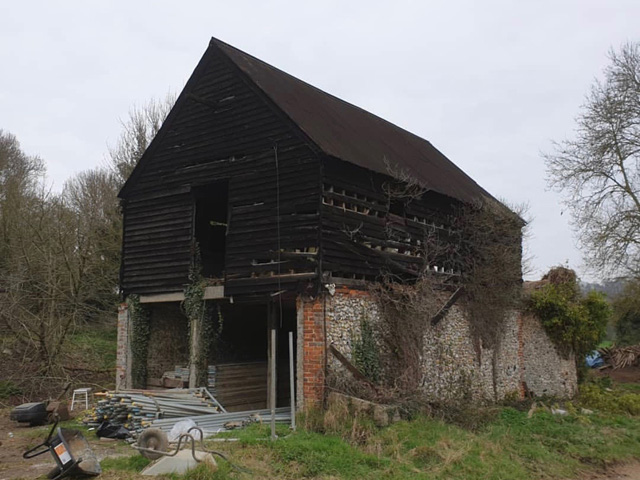 During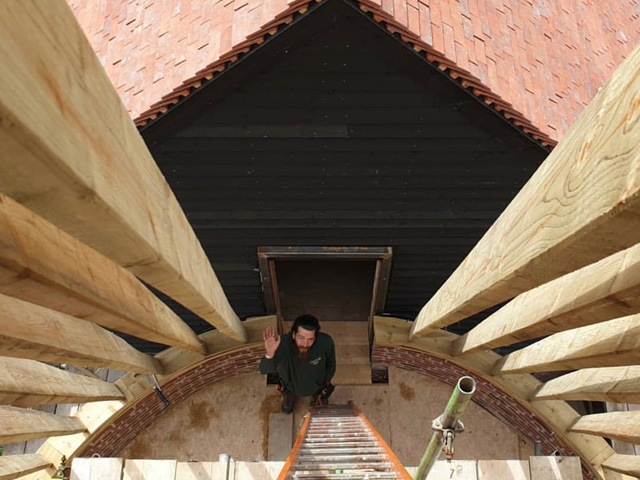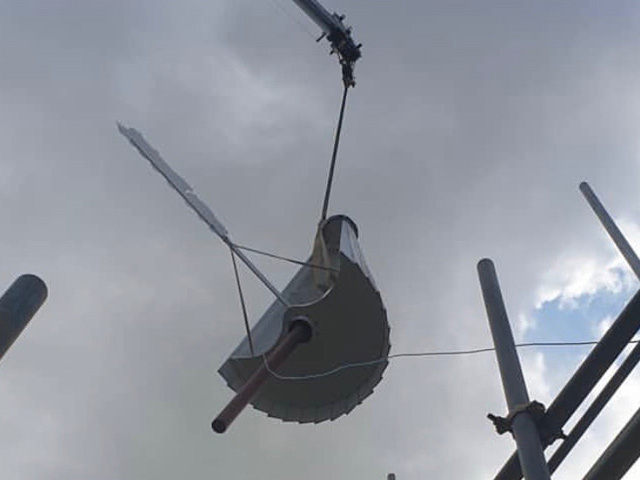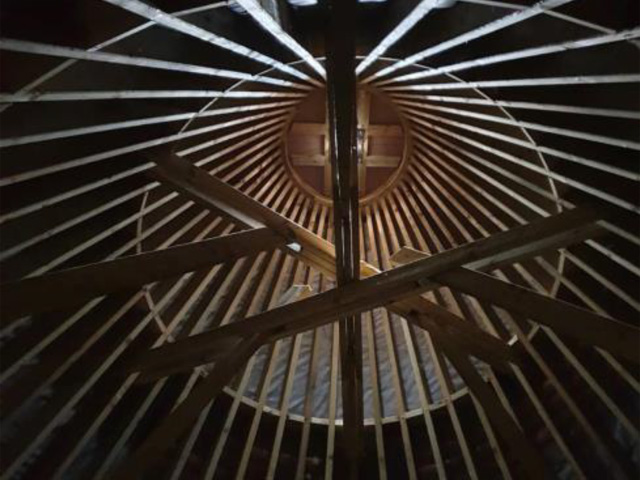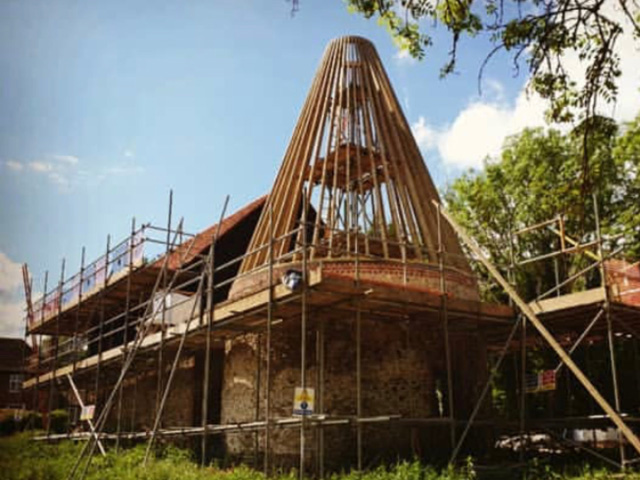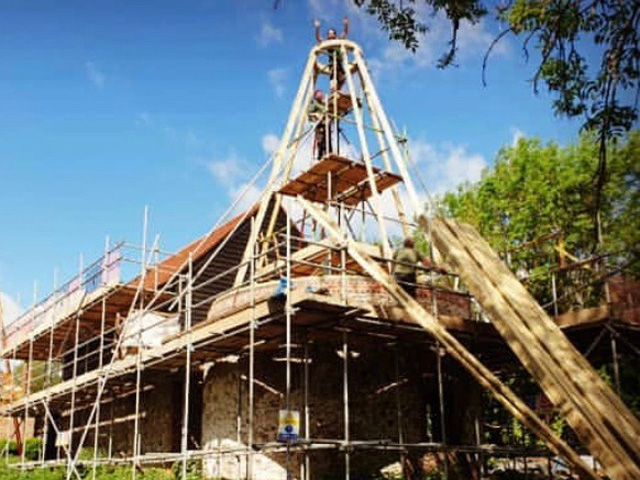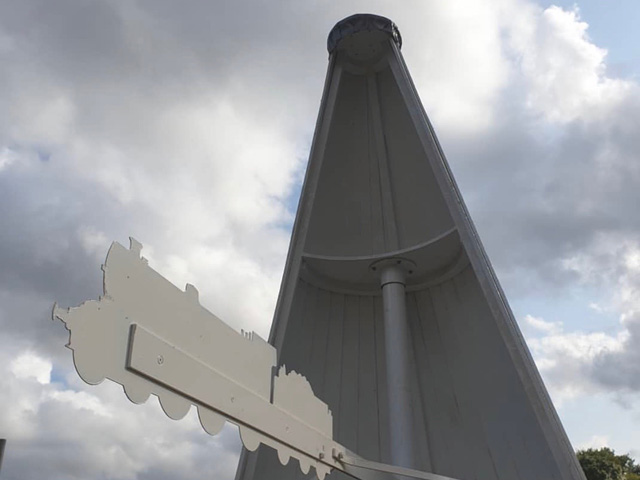 After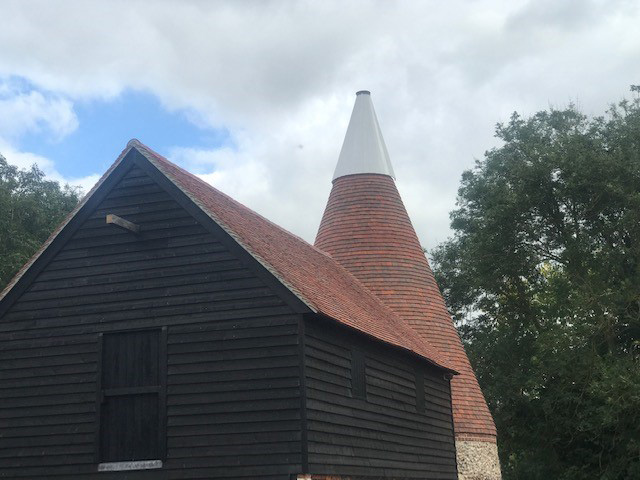 Further Information
If you would like to know more or are interested in a quote we would be happy to help. Phone us on 01708 853 953, email us at sales@heritagetiles.co.uk and we will be in touch as soon as possible.