Case study - Conservation Range, Conservation Weathered Tiles
Tile: Conservation Weathered
Roofing contractor: Complete Roofing Contractors of Ramsgate and Norton Timber
Region: Kent
Project: Oast refurbishment
Classic Oast refurbishment with tiles from Heritage Clay Tiles Ltd
Heritage Clay Tiles Ltd are proud to be part of this beautiful Oast refurbishment project in Kent.
Oasts are generally associated with Kent and the surrounding areas. The client was looking for a roof that kept in age range of the property which is where Heritage Clay Tiles Ltd was able to offer the Conservation Weathered Handmade Tile.
The Conservation handmade range was chosen due to its aesthetics in creating the desired sympathetic finish to the roof the client was aiming to achieve.
The client has phase two starting shortly lookout for more images of this great project
Before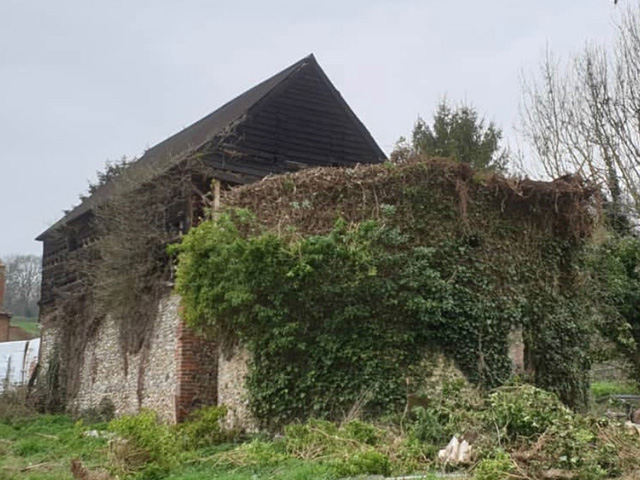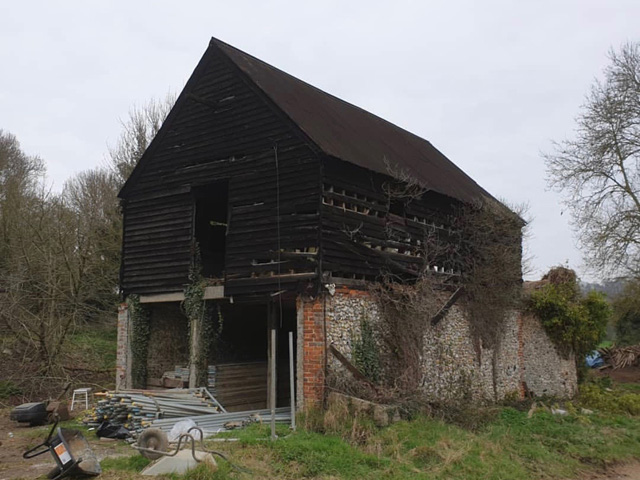 During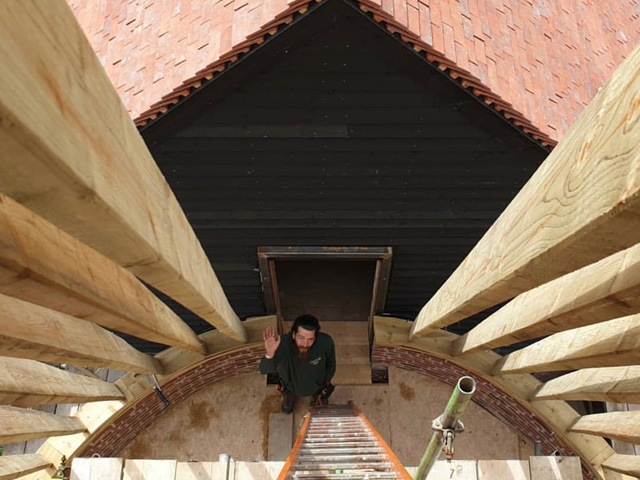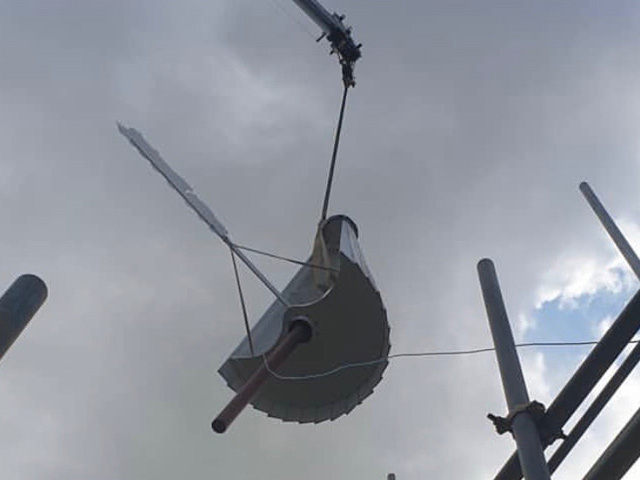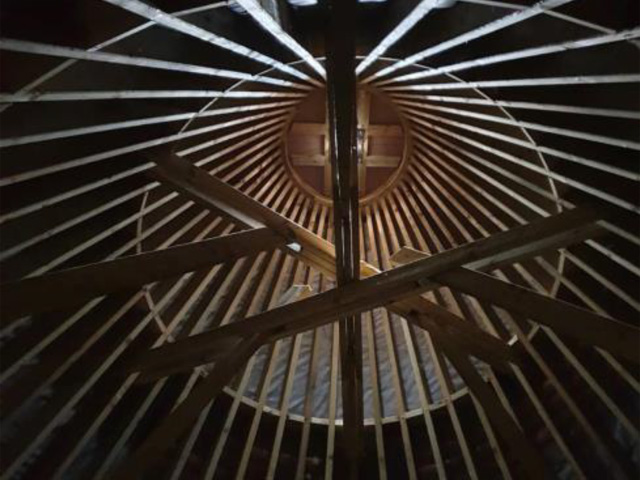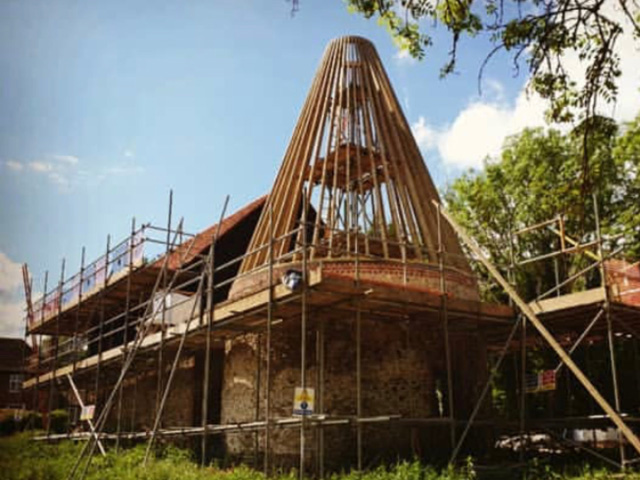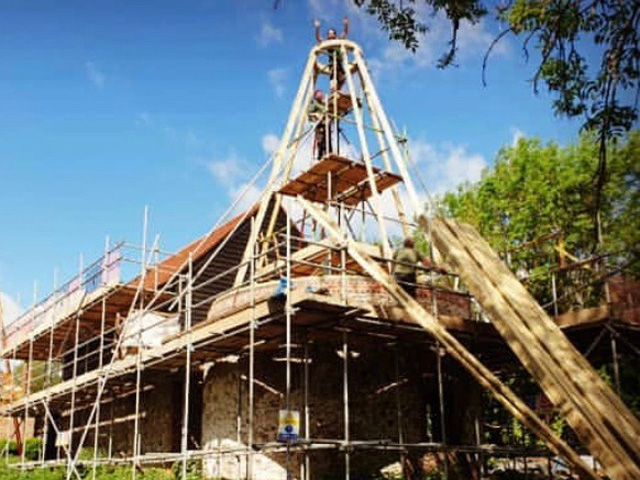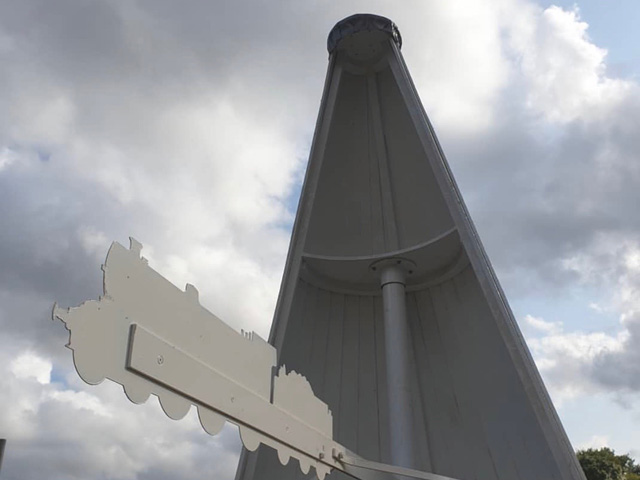 After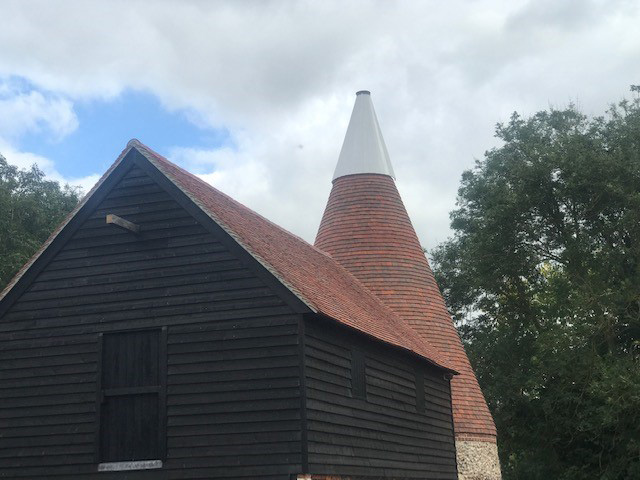 Further Information
If you would like to know more or are interested in a quote we would be happy to help. Phone us on 01634 471 344, email us at sales@heritagetiles.co.uk and we will be in touch as soon as possible.