Case study - Classic Georgian Cottage Extension
Tile: Classic Georgian Handmade
Roofing contractor: CR Construction
Region: East Sussex
Project: New Extension
New gamekeepers cottage extension with tiles from Heritage Clay Tiles Ltd
What a lovely project completed in the lovely village of Marks Cross, East Sussex.
A new extension to a pair of former gamekeeper cottages converted into a large family home.
All works carried out by CR Construction using our Classic Georgian handmade clay roof tiles on the main roof and vertical tile hanging.
A great modern addition to a lovely family home!
Before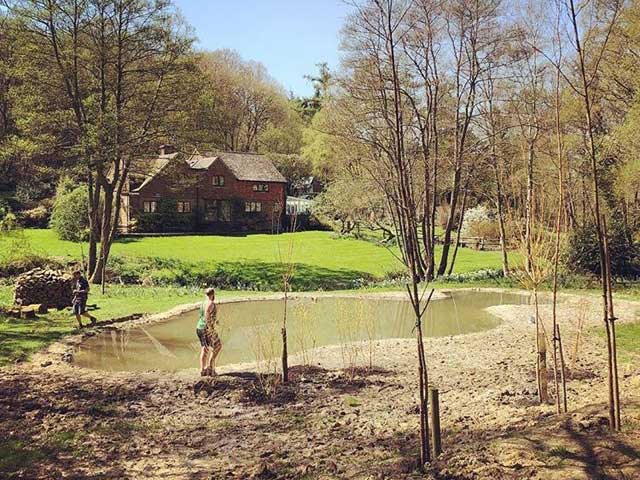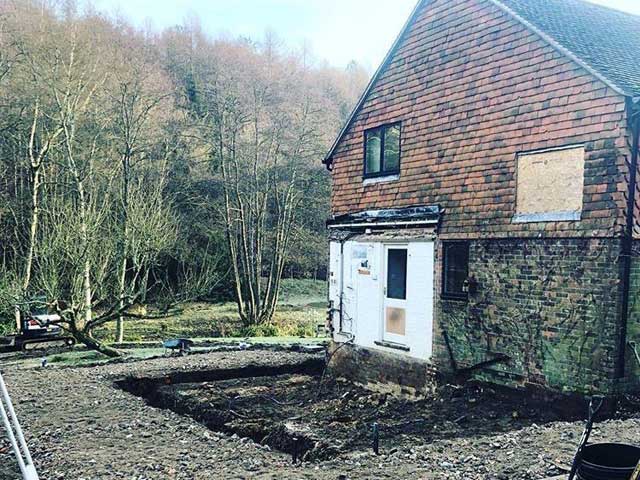 During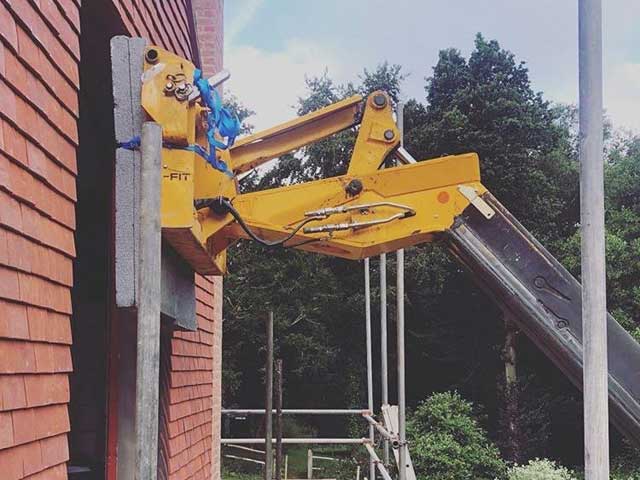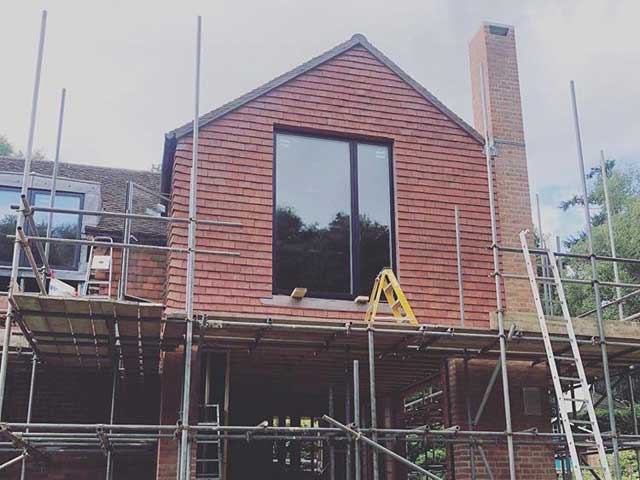 After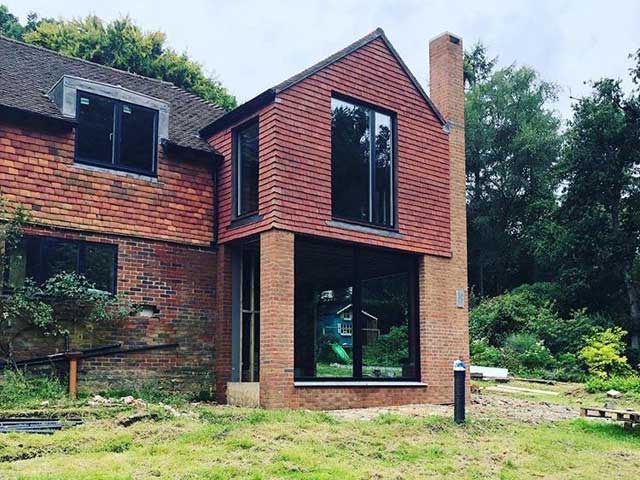 Further Information
If you would like to know more or are interested in a quote we would be happy to help. Phone us on 01634 471 344, email us at sales@heritagetiles.co.uk and we will be in touch as soon as possible.